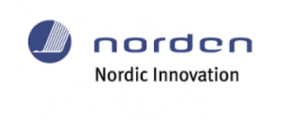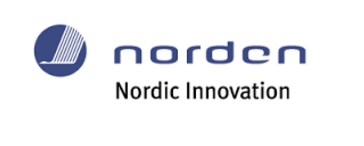 Copenhagen Translation wins large terminology project from Nordic Innovation in collaboration with partners Interverbum Technology and Lingsoft.

Together with our partners, Swedish Interverbum Technology and Finnish Lingsoft, Copenhagen Translation has received funding for a development project from Nordic Innovation, which is an institution under the Nordic Council of Ministers working to promote cross-border trade and innovation.
The aim of the project is to improve and bridge communication between patients and health professionals in all Nordic countries.
Copenhagen Translation will cooperate closely with our partners to develop a multi-lingual terminology platform to be used in the development of IT-based tools (e.g. apps) for exchange of medical information.
The platform will include a corpus of professional medical terms which are to be linked with their equivalent layman terms in all Nordic languages, incl. Danish. The aim is to improve communication between health professionals and patients and so, among other things, avoid potentially life-threatening misunderstandings.
The project will be carried out in close collaboration with main stakeholders and potential future users in all Nordic countries.